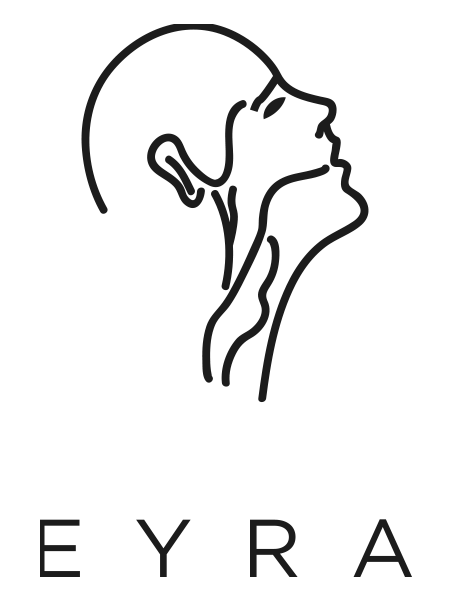 Dr. Jesús Montiel Porchas
UABC Centro Médico La Raza UNAM
Certified by the Mexican Council of Ottorhinolaryngology
CED PROF 1534088 CED ESPECIALDAD 8693681
The main function of the ear is that people cannot only hear but they can listen, they are able to identify sounds and also the ear also gives balance to the body. The ear has 3 sections: the external, the middle and the internal section.
Hearing Loss
The hearing problems are not temporary issues, they have to be evaluated and treated by a doctor, and unfortunately, this problem changes the life of the people since they cannot follow or have a conversation and with this, they feel the need of stop interacting with the rest of the people..
The nose problems can affect all of the body since this is a very important health body part, it filters the air we breathe separating the germs and bacteria's, a nose disease must be evaluated as soon as possible.
Some of the most common throat problems are: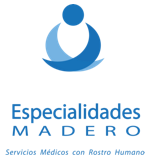 Av. Francisco I. Madero No. 665
Col. Primera Sección
CP 21100 Mexicali.
Open 24 hours and the 7 days of the week
Taxi service from the border line to the clinic and vice versa.
Delivery of Medical Line Passes to USA Patients.